About Me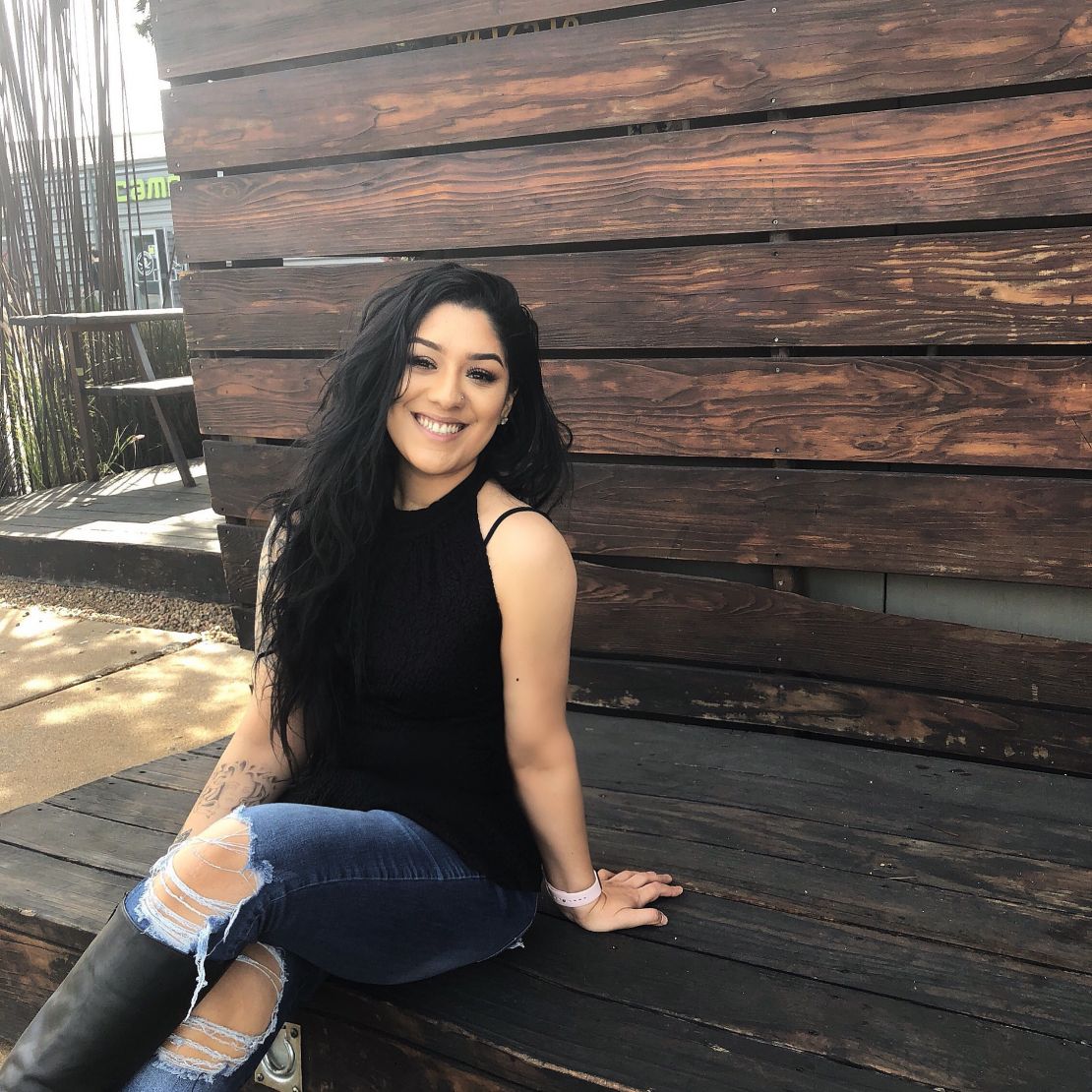 Proudly,
I have obtained my license to massage therapy at National Holistic Institute in the summer of 2018.
The greatest thing about massage therapy is supporting a healthy lifestyle by encouraging you to maintain a healthy body. A healthy body allows you to continue working on your goals without wearying your body and letting it grow old.
If you're interested in starting your healthy lifestyle, simply give me a call or send me an email. I look forward to hearing from you!
AMTA member # 1558603